2D With Jocie - a one-stop shop for all things fluid, painterly and moving.
An in-depth, hands on guide to animating. For all levels, beginner to experienced.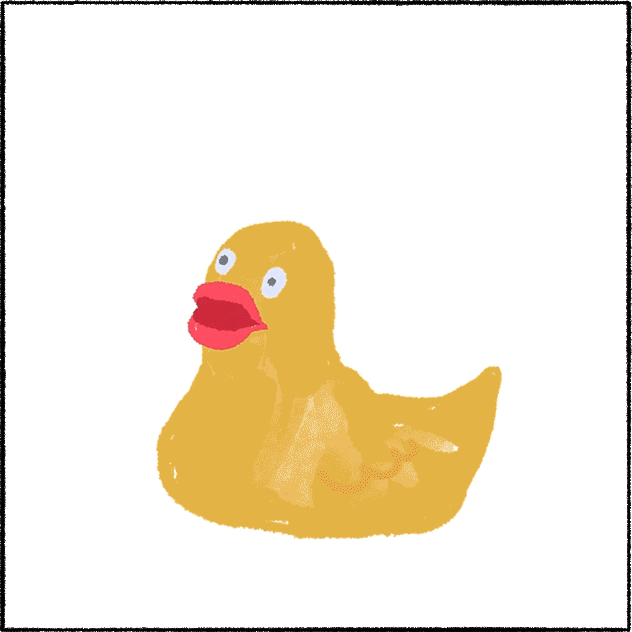 ...so you can break all the rules. Understand the foundations of animation so you can utilise the traditional principles, or bounce off them and develop your own techniques.

Photoshop Animation Course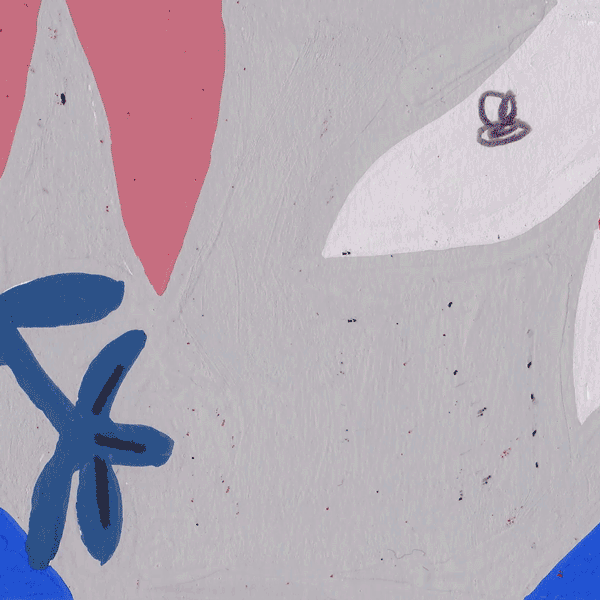 Enhance your own style and discover the beauty of hand-crafted animation.

Create gorgeous, fluid pieces with a variety of techniques - from pencil to gouache, paper to acetate - mix and match materials as you please.
Hand-Painted Animation Mini-Course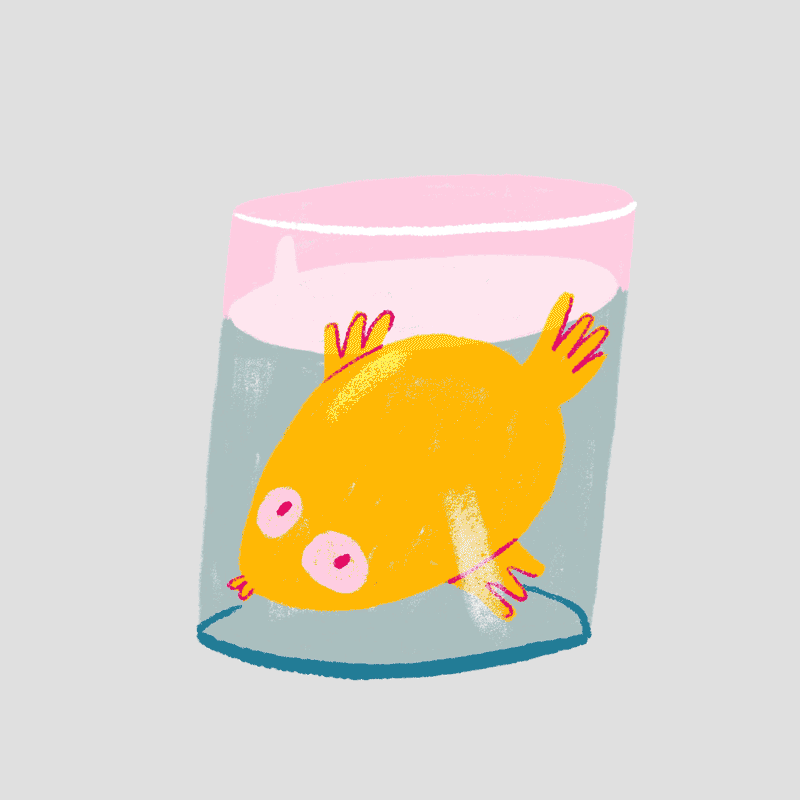 Make your animations individual.

Colour your animations with the endless possibilities Photoshop has to offer. Create an inky, scribbled loop, a crayon explosion, a watercolour masterpiece - all in one piece of software.
Photoshop Animation Course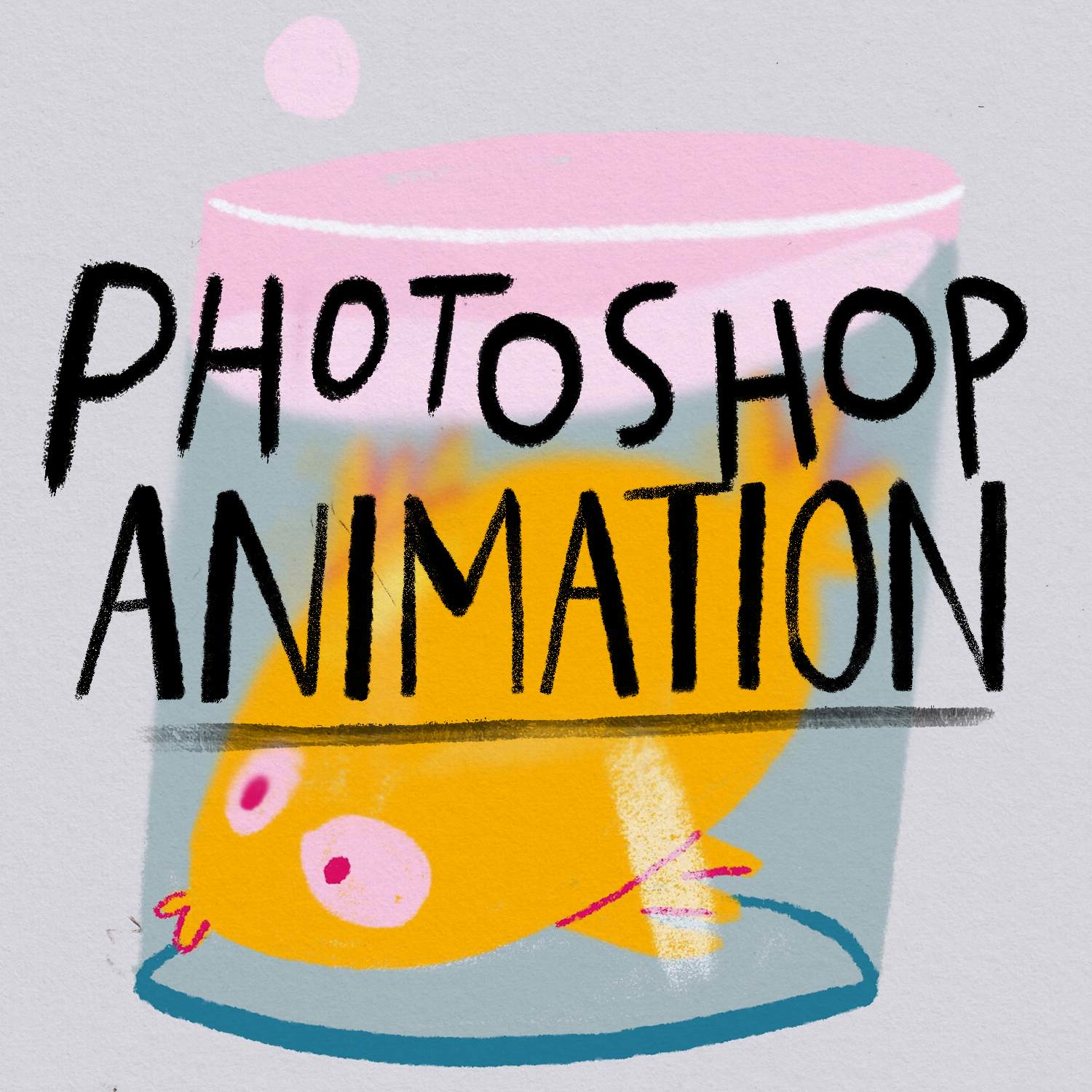 Want to start from the beginning and dive into the world of cel animation?
Then join my course on Photoshop Animation!
The beauty of 2D animation (also called cel animation, frame by frame animation, hand-drawn animation) is that there are no limits. You aren't restricted by physics, reality or fussy software. Your animations can be completely wild.

Photoshop is wonderful for animating because it is painterly and creative in a way that other software can't match - the hand-made process really comes through.

Want to elevate your animation with beautiful hand painted techniques?
Then join my course on Hand-Painted Animation!
There are few styles as mesmerising as hand-painted animation. The sky really is the limit - you can work with any medium and create all sorts of aesthetics. 

Already have some experience with animation? Then get back to your creative roots, working with raw materials to develop your visiuals and create work that is unique and captivating.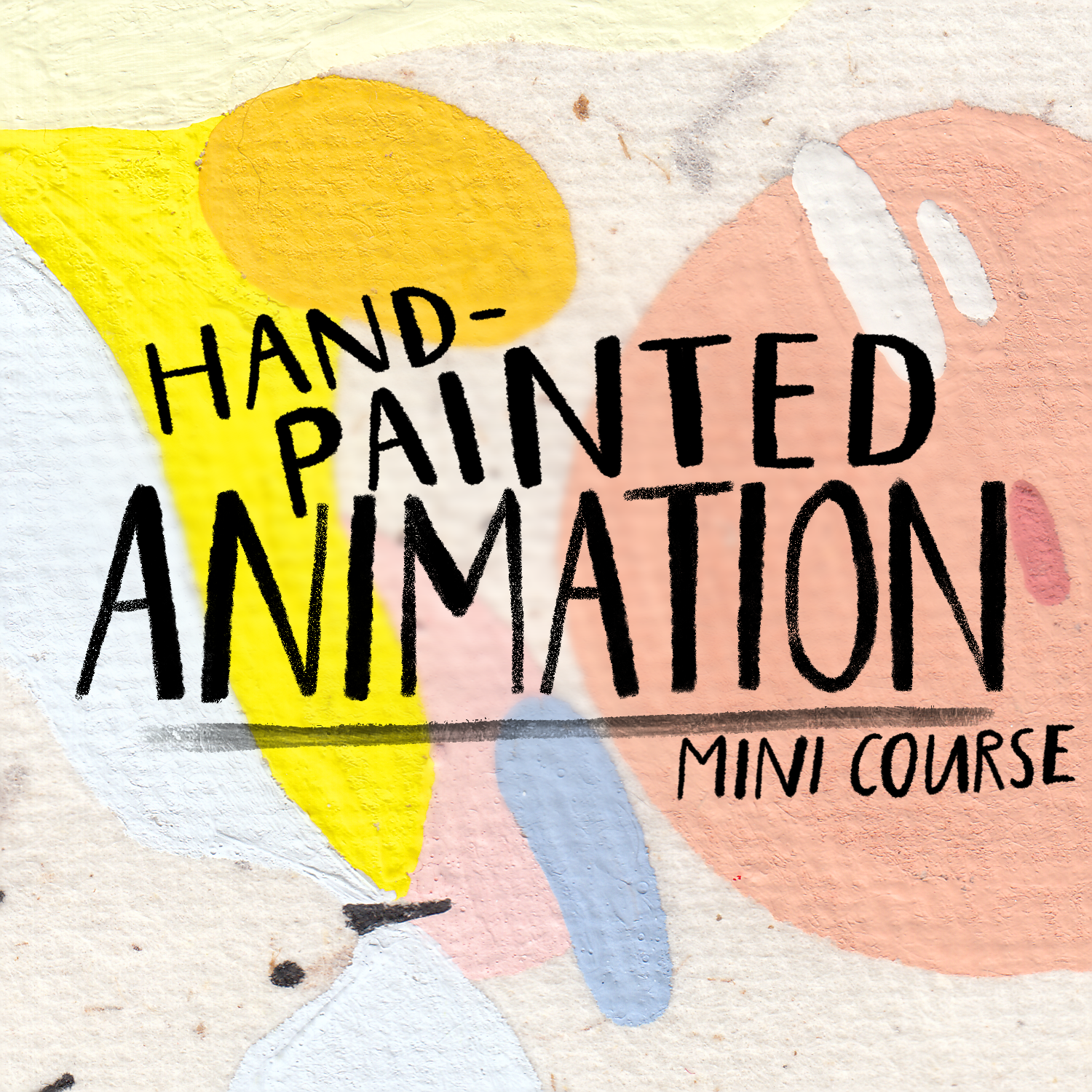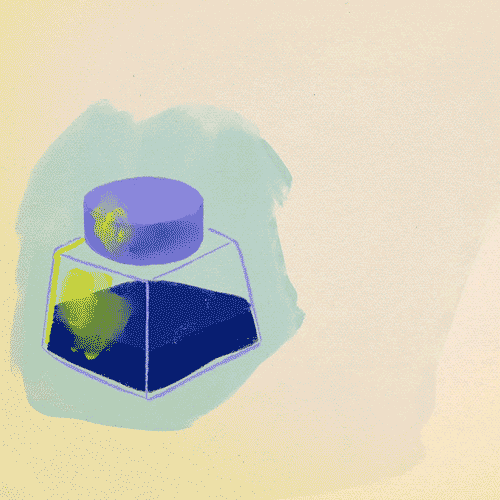 Student Testimonials


"The exercises are inspiring and pushed me out of my comfort zone and I'll have a new piece in my portfolio very soon.

It was nice to see Jocies' process of animating and drawing. Very inspiring as she has a very unique style. Her way of focusing on one part after another helped me to improve my frame by frame approach in photoshop. It is such a cool software to animate in. I really fell in love with it."
Bukela Campbell


"Loved it. I really struggle with concentration but it was so easy to go back and pick apart what i was doing. This is absolutely super."
Dermot Flynn


"Really glad to be your student!!! You're such a great teacher, and
the whole course inspires me a lot!
"
Jialing Leung
Start your 2D journey today!
Learn more about the courses below.